What is Festivus?
Festivus is a secular holiday,
normally celebrated on December 23rd
. It is mainly meant as an alternative to the pressures and commercializtion of the
Christmas season.
---
The traditional greeting of Festivus is
"Happy Festivus."
The slogan of Festivus is
"A Festivus for the rest of us!"
---
---
Festivus Traditions
The Festivus Pole
---
The Costanzas' tradition begins with an unadorned aluminum pole, which Frank praises for its "very high strength-to-weight ratio." The pole was chosen in opposition to the of highly decorated, commercialized Christmas trees, because it is very low-maintenance, and most impotantly because the holiday's patron, Frank Costanza, finds "tinsel distracting."
The airing of grievances
---
At the beginning of the Festivus dinner, each participant tells friends and family all the times they have disappointed him or her the past year. As quoted by Frank Costanza: "I've got a lot of problems with you people, and now you're going to hear about it!"
Festivus Dinner
---
A celebratory dinner is shown on the evening of Festivus prior to the Feats of Strength. In the episode the meal appeared to be meat loaf on a bed of lettuce. No alcohol was served, but George Costanza's boss, Mr. Kruger, drank from a flask.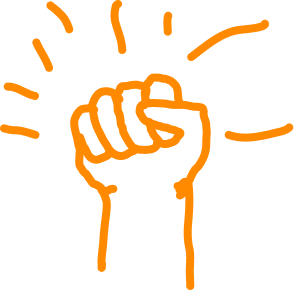 The feats of strength
---
After the dinner, the head of the household tests his or her strength against one participant of the head's choosing. Festivus is not considered over until the head of the family has been pinned. However, a participant may be allowed to decline to attempt to pin the head of the household only if they have something better to do instead.